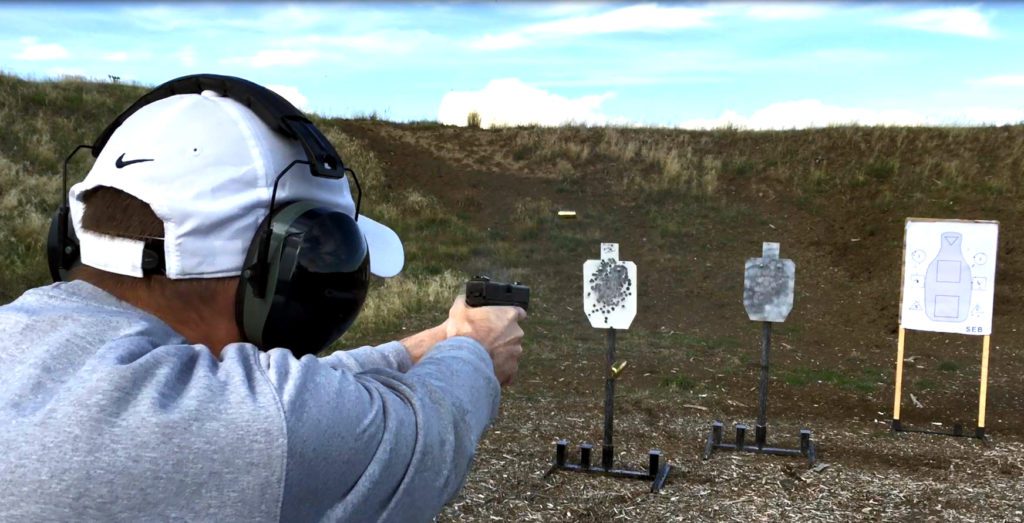 Have you been waiting to continue your training?  The time is here…
Warm weather and Defensive Handgun courses have arrived and are open for registration!
Upcoming Courses
The Defensive Handgun 1&2 Series combines both Inside & Outside The Home courses into one.  This is the most popular Defensive Handgun course with our clients.  If you are serious about personal defense, and have completed Basic Handgun, this is definitely the course to take.  These courses are open for registration now.
If you have taken Defensive Handgun 1&2, and are ready to advance your training, the following courses are open for registration now.  If you don't see one scheduled, call us at 406-690-4700 and we'll schedule one for you.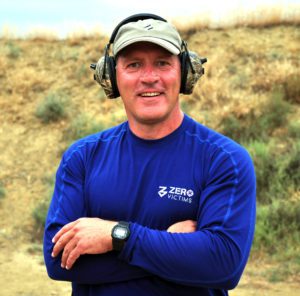 MEET THE INSTRUCTOR
Frank Odermann is a U.S. Navy SEAL, Senior Chief (retired). He is a devoted parent and the owner and lead instructor of Zero Victims.  He has instructed Military and Civilian personnel in the use of firearms, self-defense, weapon systems, and tactics.
Frank Odermann,  U.S. Navy SEAL (Retired)
Zero Victims Firearm & Self Defense Training | Concealed Carry | CCW
Billings, Montana