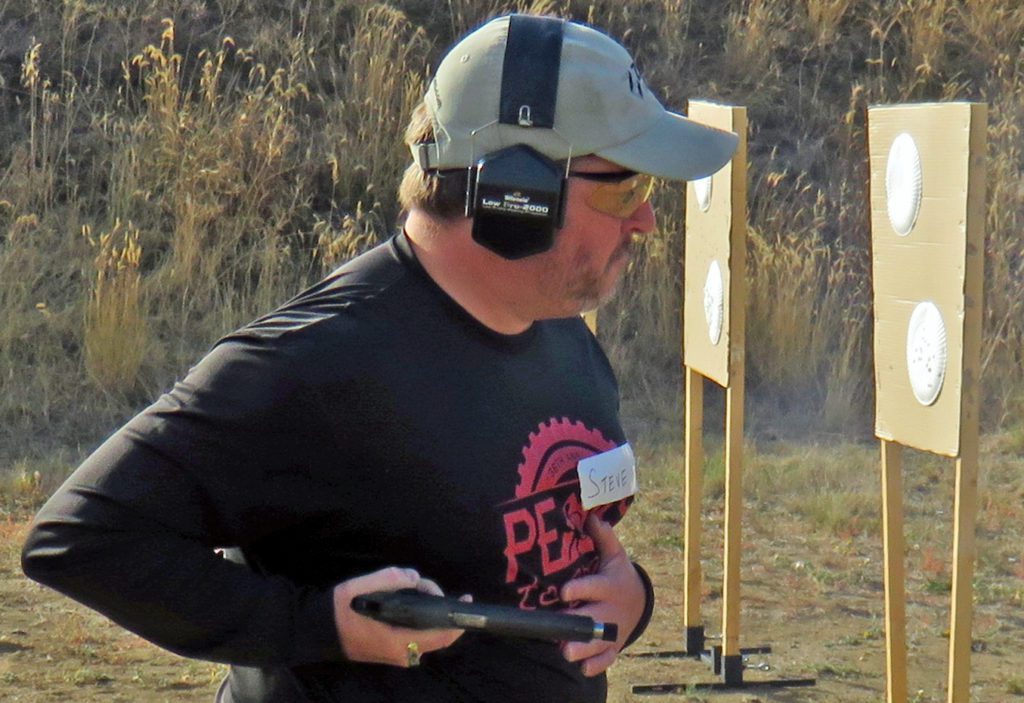 I've been an avid hunter and recreational shooter all of my life and am very comfortable handling and being around guns. Recently I received a concealed carry weapon permit.
When considering the responsibility of carrying in public I acknowledged to myself that I knew very little of the 'when' and 'how' to carry and, just as importantly, 'when' and 'how' not to.  With that in mind I enrolled with Zero-Victims, owned by Frank Odermann of Billings.
Frank's real-life experiences give him immediate credibility that is second to none.
His teaching style and patience with his students make the course work very interesting and the class time fly by.  It is obvious that Frank loves to teach and to watch his students develop the skills and techniques that, in today's world, are so important to possess.
I believe that carrying concealed is a significant personal responsibility and that each CCW holder has an obligation to have hands-on training in all aspects of carrying concealed.
Completing Zero-Victims' basic handgun class and, subsequently, the advanced three-certification defensive handgun series, provided me the training and confidence I sought to help me protect and defend myself and my family.
I highly endorse Frank Odermann and Zero-Victims training to any person alarmed at the growing rate of crime in our neighborhoods and to those who refuse to be a victim.