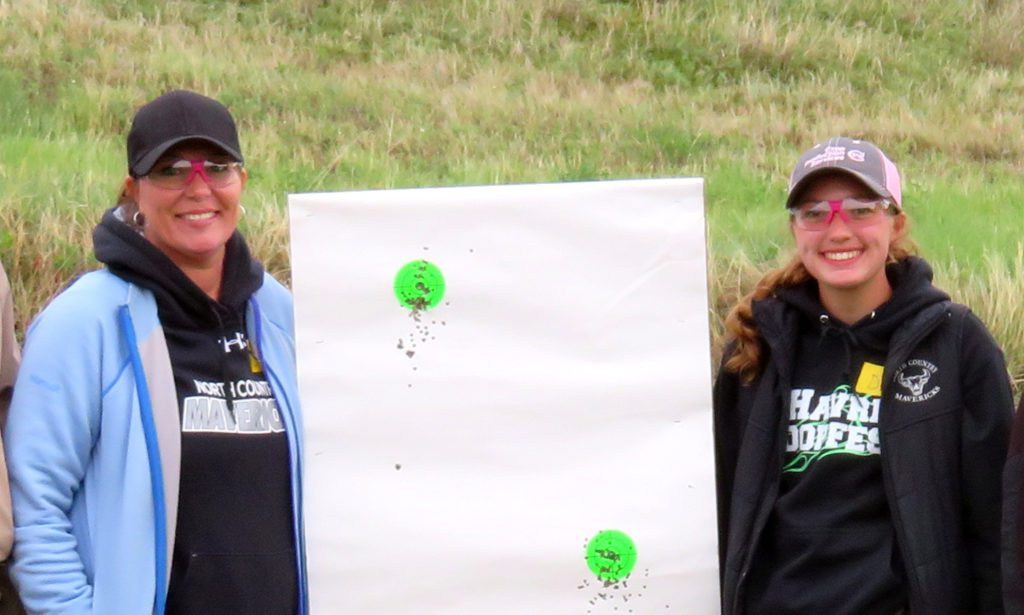 My 15 year old daughter and I took the course in May of 2018 and I am so glad we did. I'm a huge proponent of firearm safety and education and this was a great opportunity that I couldn't pass up.
Frank is a great teacher!  Not only does he give good, thorough instructions, Frank gives you the reasoning behind them so everything he teaches makes perfect sense.
I would absolutely recommend and encourage EVERYONE who owns or is considering owning a handgun to take this class. I will be taking it again with my other daughter in a few years.