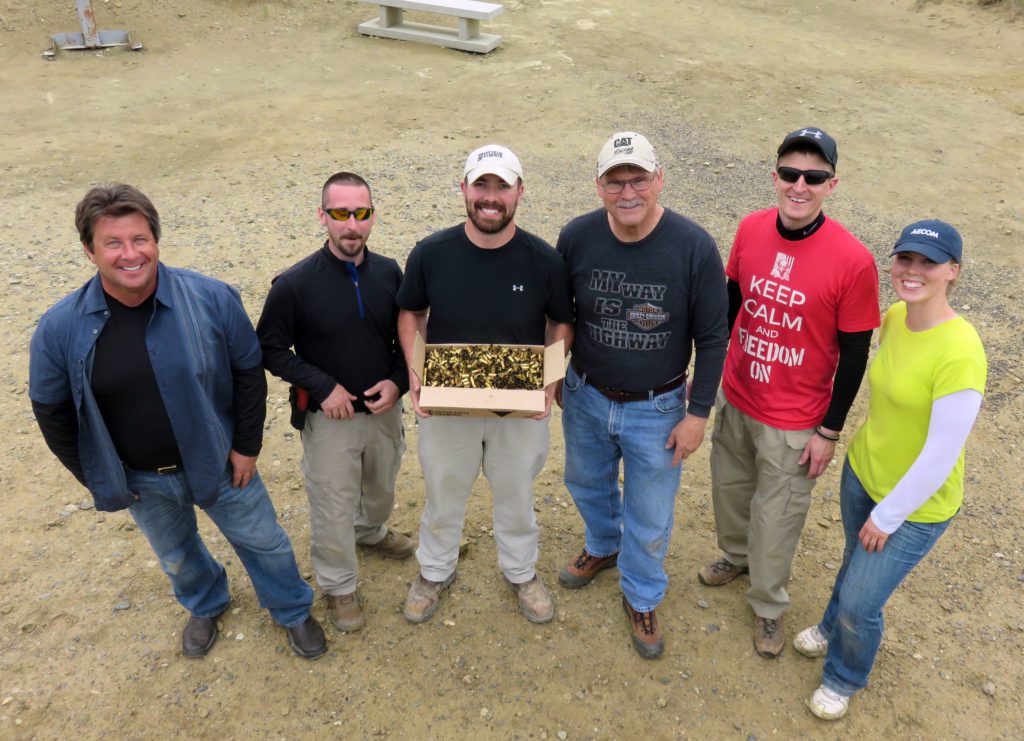 The  adage, "you don't know how much you don't know, until you know" never meant so much until I took Frank's Basic Handgun course with my wife.  I had received a "certificate" from another organization that helped me meet the MINIMUM standards to qualify for a concealed carry permit in the state of Montana.  It wasn't until we began training with Frank that the gravity and responsibility associated with the carry and use of a handgun in personal defense/home defense situations really began to hit me.  The balance of class time and actual shooting skills instruction has not only increased my knowledge of how to safely and legally carry but enhanced my shooting ability in a short and extremely effective amount of time.
There are many companies that claim to "qualify" an individual for concealed carry and personal defense.  None, in my experience, truly hit the mark like Frank at Zero Victims.  Anyone seriously considering the use of a handgun for personal/home defense or who wants to become more comfortable around firearms should not hesitate to take these invaluable courses.  Frank will give you all the information you need to make an informed decision to exercise this constitutional right and get you confident and comfortable with firearms.  I was amazed to watch my own wife go from being mostly afraid of handguns, to wanting to continue on with her training beyond the three defensive handgun certifications she has now completed with Zero Victims.
I have and will continue to recommend Frank at Zero Victims to all of my family and friends.  His balance of classroom and hands on training is unmatched by the other companies offering to help you get your concealed carry permit.  The level of education and training that Zero Victims brings to the subject matter of basic handgun and personal defense should be mandatory for everyone wanting to carry.
Worth every penny and the time invested and I would do it all over again!
Can't wait to continue to my own training with Zero Victims!